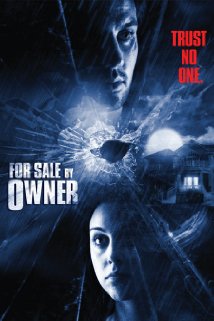 Povzetek:
As a ferocious storm approaches the town of Emeryville, residents are warned that a crazed serial killer who carves the number 13 into his victim's chests is on the loose. Local television news repeatedly screens information about the killer that is on the loose. Meanwhile, lives are put in danger when a woman allows a salesman and security maintenance personnel into her house.
Poglejte podobne vsebine
Komentarji
A newly married couple buy property that not only has a link to the husband's past but also to the lost colony of Roanoke.