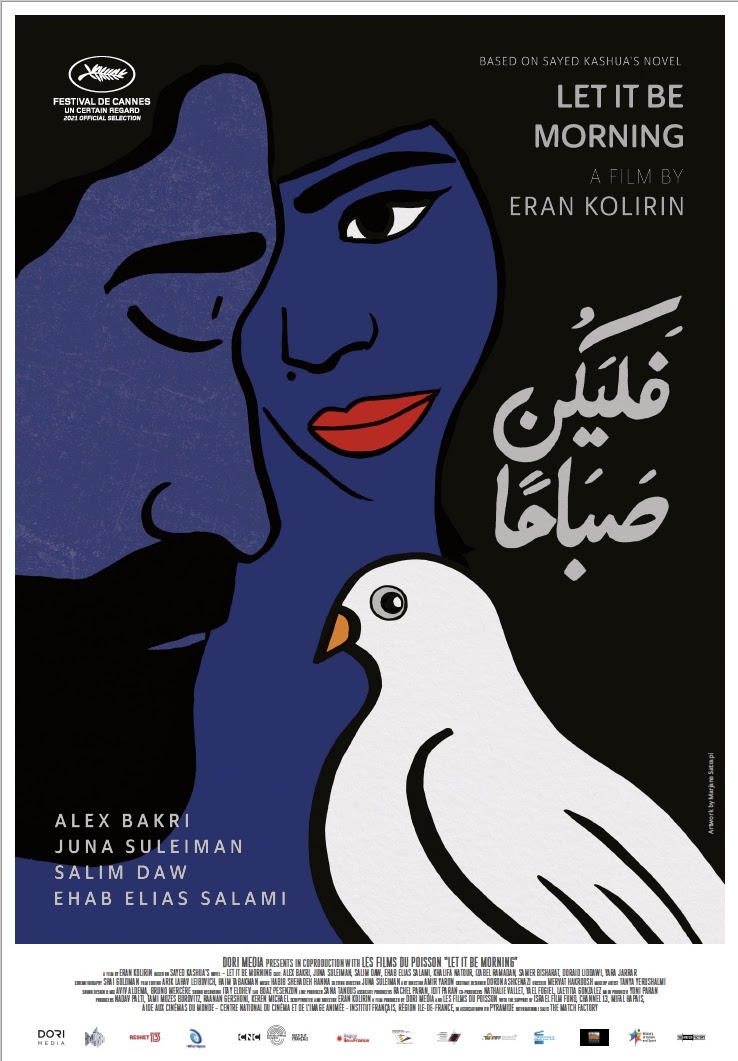 Povzetek:
Sami je mislio da je pronašao svoje mesto u životu, ali je, onda, bez ikakvog očiglednog razloga, arapsko selo u kom je odrastao, nakon jedne svadbe, opasano velikim zidom. Sada je prisiljen da postavlja pitanja o svom identitetu i nacionalnoj pripadnosti. Da li je taj zid postavljen i oko njegovog srca?
Poglejte podobne vsebine
Komentarji
The 42-year-old Alicia is a grief-stricken woman, a grief that has caused her to be estranged from society. Her world is turned upside down when a 14-year-old boy who looks after people's cars...

The hospital is lost in the fire, but the animals are now in danger of being trapped in the flames, so the Trevanions rush to help them. Disaster strikes and the family has to decide what it can do...

David je otpušten iz vojske nakon 27 godina službe. On se konačno vraća svojoj porodici i pokušava da se prilagodi civilnom životu. Kada mu prijatelj predloži da uđu u posao s dijetalnim...