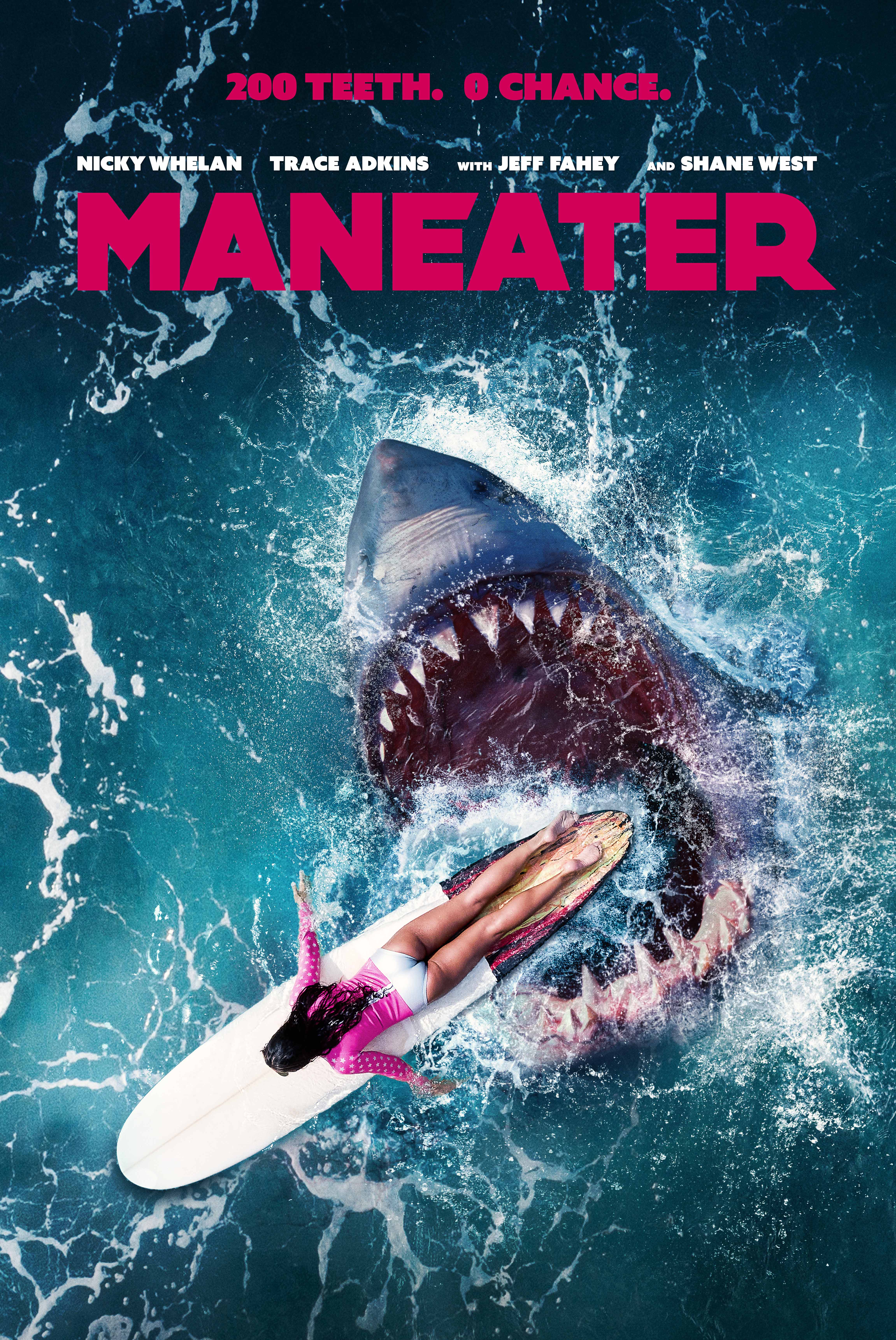 Povzetek:
Nakon nesreće tokom njihovog odmora na rajskom ostrvu, grupu prijatelja uhodi velika ajkula.
Preberi recenzijo filma Maneater:
Poglejte podobne vsebine
Komentarji (2)
Nakon što je ukrao milione u gotovini iz skrovišta sadističkog mafijaškog bosa Templea koji potiču od trgovine drogom, lopov pronalazi slepog putnika u automobilu kojim beži - Templeovu trudnu ženu...

Billionaire sportsman Buddy King unwinds by hunting human captives on his remote mountain estate. But his latest victim, Ava Bravo, is no easy target.

An elite team of soldiers who, to stop the collapse of humanity, descend on a radiation-poisoned town and perform the ultimate stealth mission using high-tech armor and weapons.