Film
Munich: The Edge of War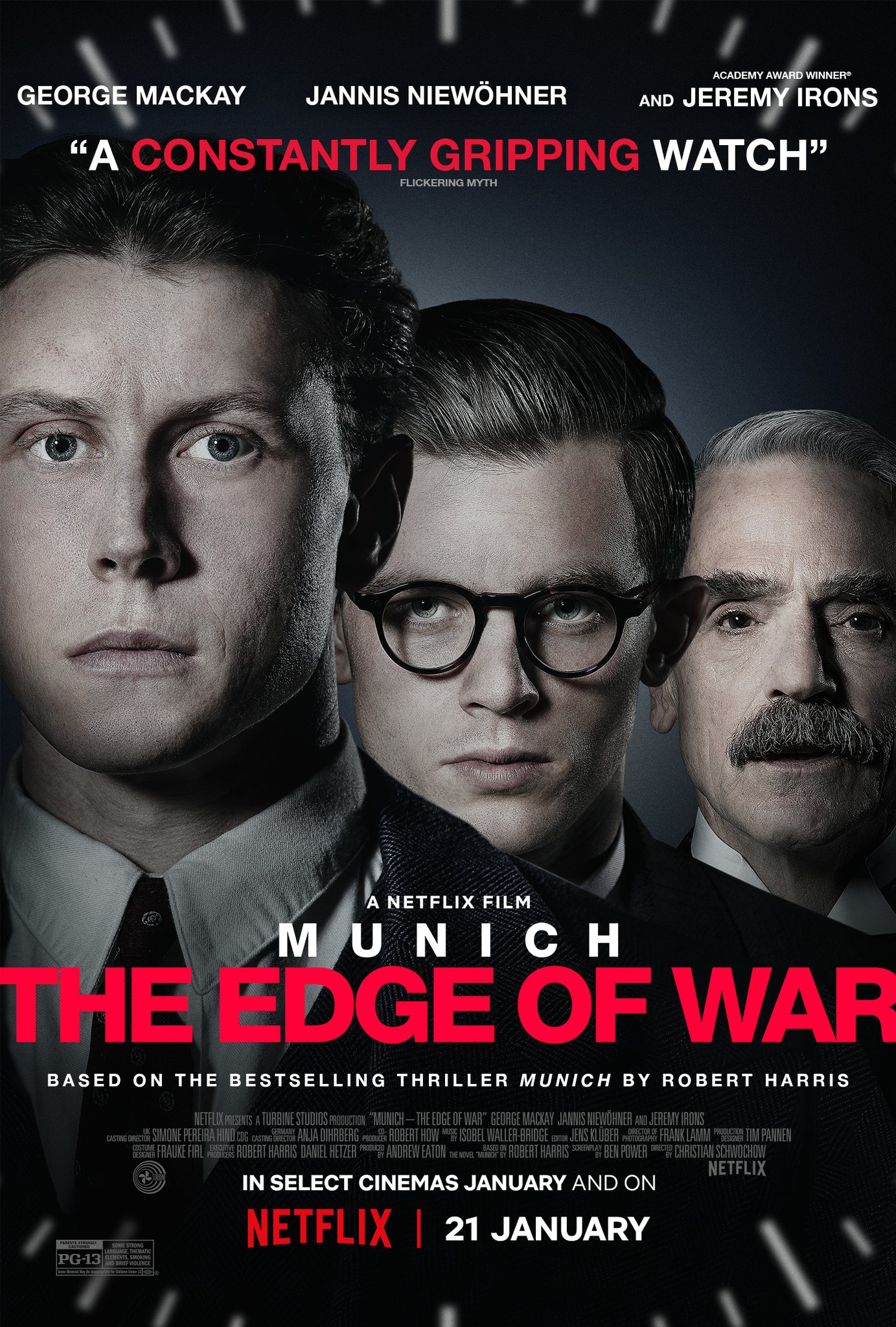 Povzetek:
Britanski diplomata putuje u Munich neposredno uoči Drugog svetskog rata, dok, u isto vreme, njegov bivši kolega sa Oxforda je na istom putu, samo što radi za nemačku vladu...
Poglejte podobne vsebine
Komentarji (1)
On January 20, 1942, leading representatives of the German Nazi regime met in a villa in Berlin-Wannsee for a meeting that went down in history as the Wannsee Conference, at which the systematic...

Pete is cautiously excited about reuniting with his college crew for a birthday weekend. But, one by one, his friends slowly turn against him. Is he being punished, is he paranoid, or is he part of...