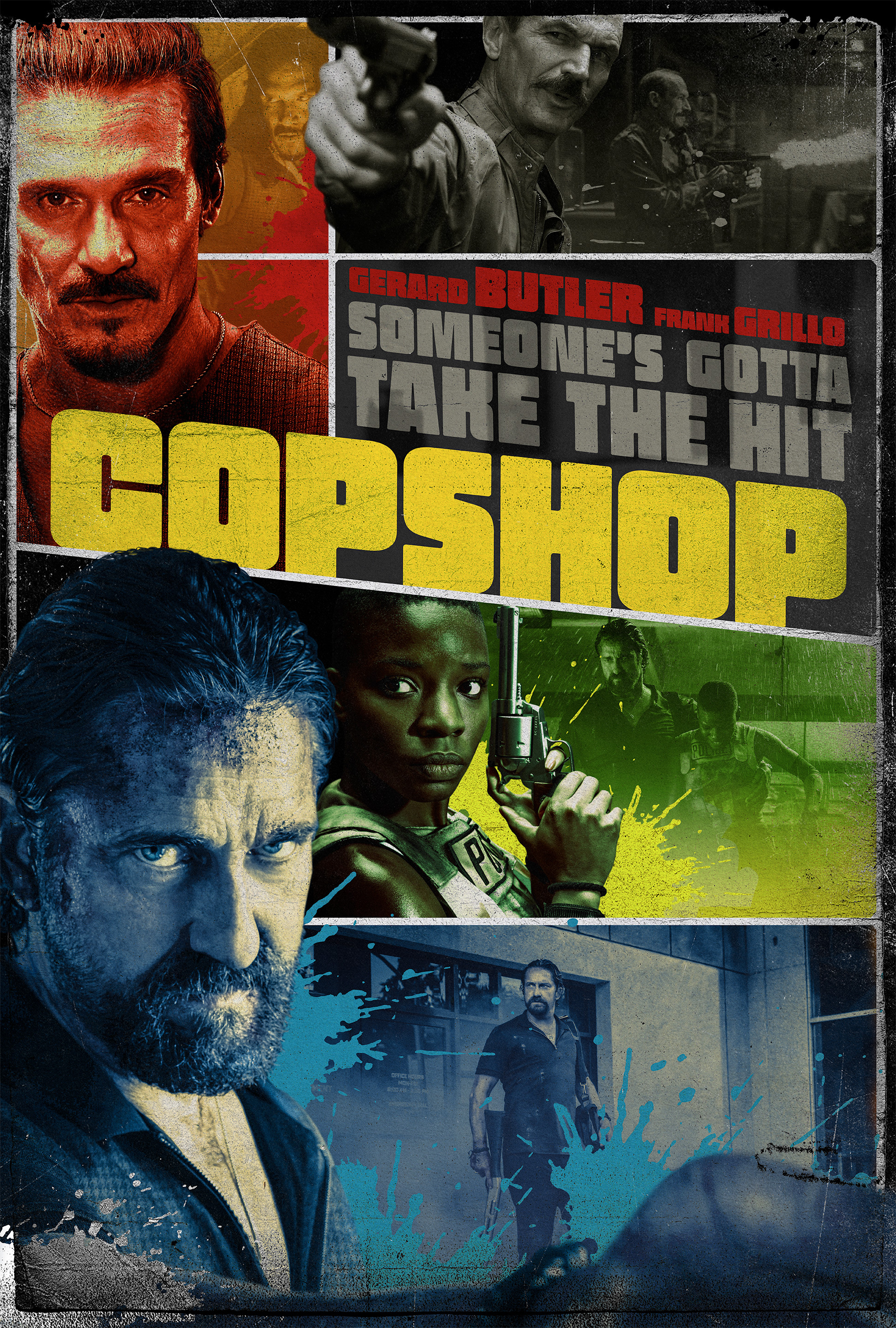 Povzetek:
Policijska stanica iz malog grada slučajno postaje mesto obračuna profesionalnog ubice, pametne policajke-početnice i ozloglašenog prevaranta koji traži sklonište kod njih nemajući više gde da pobegne...
Poglejte podobne vsebine
Komentarji
Radnja filma dešava se 2524. godine, odnosno 400 godina nakon što su Zemljani kolonizovali ostale planete. Penzionisani general James Ford (Bruce Willis) vratio se u službu nakon što je stanovništvo...

The story of 15-year old Mirush. He travels to Norway to find his father, as he left the family in the lurch when Mirush was small. Now his dad is running a restaurant in Oslo's backyards and are...