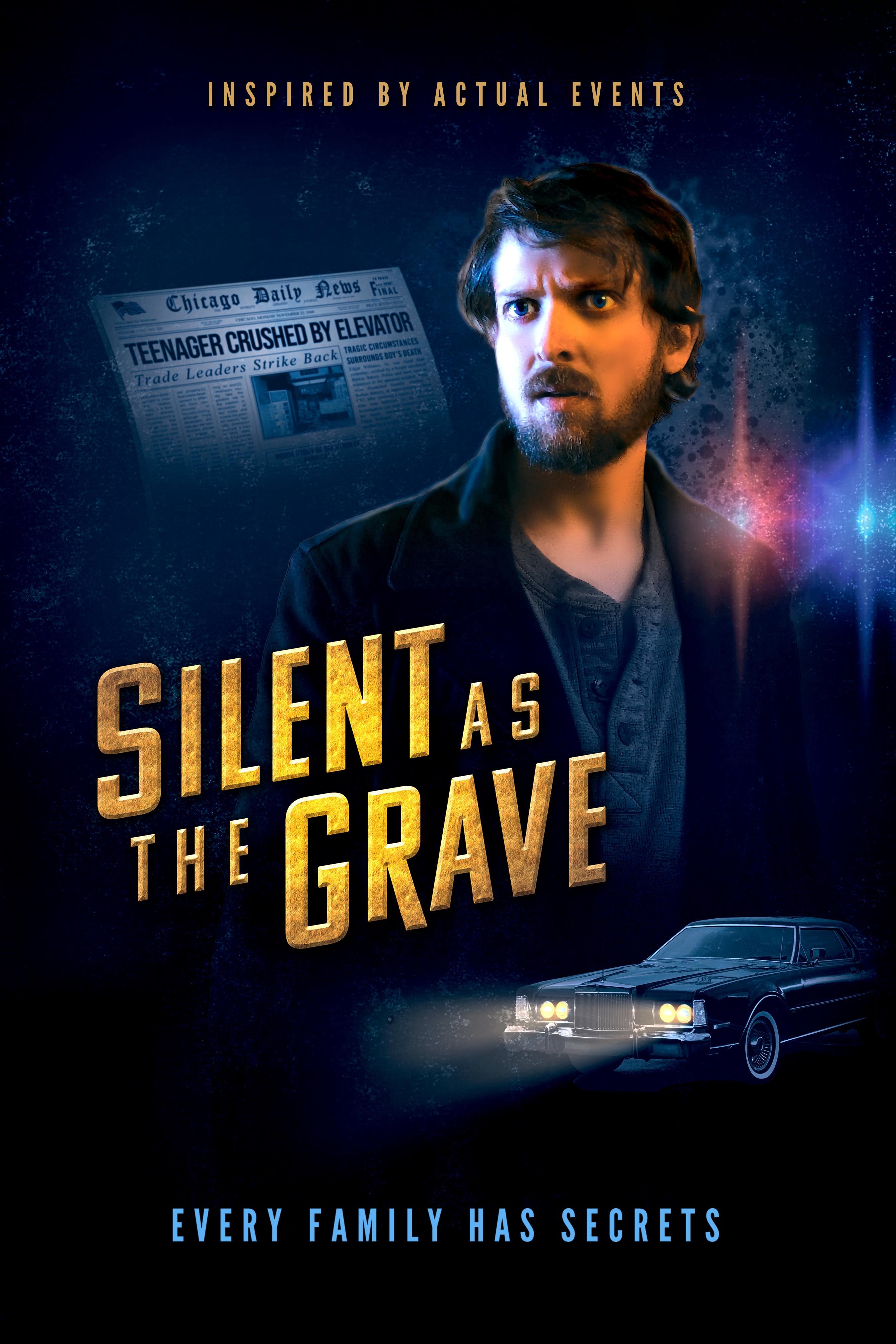 Povzetek:
A relentless documentary filmmaker struggles to unravel the mystery of his uncle's death, but an unknown enemy is intent on keeping the truth buried.
Poglejte podobne vsebine
Komentarji (2)
Psihijatar postaje opsednut jednim od svojih mladih pacijenatica, za koju se kasnije otkriva da je povezana s drevnim prokletstvom.

A lonely artist brings a young, drifter woman back to his tiny apartment to live with him. Between his obsessive tendencies and her non-stop drinking, something strange happens. They start to care...

Robinzon Kruso je malo ostrvo, par stotina kilometara udaljeno od čileanske obale gde je 1704. godine škotski moreplovac Aleksandar Selkirk doživeo neverovatno iskustvo koje je inspirisalo istoimeni...